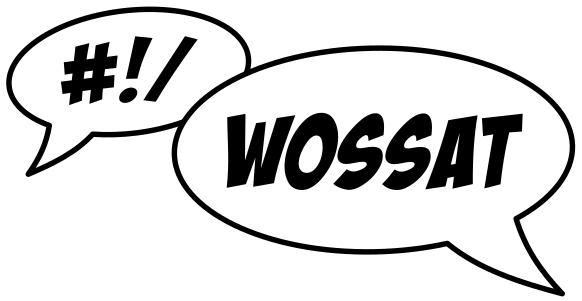 Wellington Open Source Show And Tell is a monthly meetup for fans of all things open — Open Source, Open Standards, Open Hardware and Open Data. It's an opportunity to share tools, techniques and experiences and to learn from each other. Why WOSSAT? »
Next meeting
6pm Tuesday, 15th October 2019
Hosted by:
Catalyst IT
Level 3, Catalyst House
150 Willis Street
Wellington
Future Meetings Schedule:
Monthly meetings alternate between the 3rd Tuesday and the 3rd Thursday of each month.
The following meeting will be on Thursday, 21st November.
Scheduled Speakers
The agenda for our October meeting is still being finalised. Check back for details.
If you would like to speak at WOSSAT, don't wait to be asked — email Grant today!
You can visit the archive page to review talks from previous meetings.
---