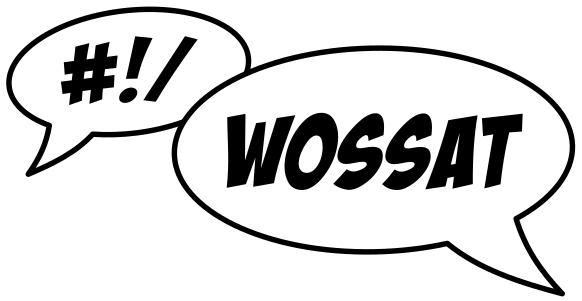 Wellington Open Source Show And Tell is a monthly meetup for fans of all things open — Open Source, Open Standards, Open Hardware and Open Data. It's an opportunity to share tools, techniques and experiences and to learn from each other. Why WOSSAT? »
Next meeting
6pm Tuesday, 20th August 2019
Hosted by:
Catalyst IT
Level 3, Catalyst House
150 Willis Street
Wellington
Future Meetings Schedule:
Monthly meetings alternate between the 3rd Tuesday and the 3rd Thursday of each month.
The following meeting will be on Thursday, 19th September and will feature first-time speakers.
Scheduled Speakers
With Kiwi Pycon X kicking off in Wellington on Friday the 23rd, we're featuring a couple of PyCon speakers at the WOSSAT August meeting. One is doing a preview of his Kiwi PyCon talk and the other is reprising her PyConAU talk:
Fei Long Wang — Building a production-ready managed Kubernetes service

Fei Long is Head of R&D at Catalyst Cloud, and Project team lead on OpenStack Container Infrastructure Management service (Magnum). In this talk he will share Catalyst's public cloud journey in building a production ready managed Kubernetes service on top of OpenStack.

Opal Symes — You might not need gender!

This talk will dive into the world of gender and the abounding misconceptions. We have a duty to build systems that allow people to truly represent themselves, and to do this requires an understanding of how to properly store and handle that information.

Opal is a Python developer who dabbles in system administration, Rust and sewing.
If you would like to speak at WOSSAT, don't wait to be asked — email Grant today!
You can visit the archive page to review talks from previous meetings.
---