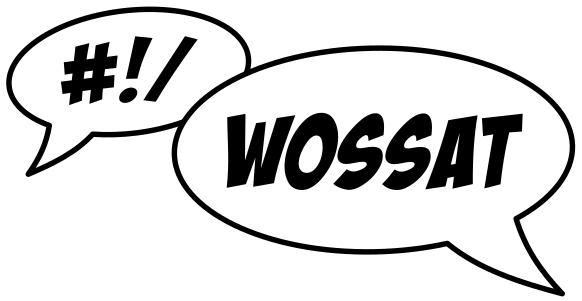 Wellington Open Source Show And Tell is a monthly meetup for fans of all things open — Open Source, Open Standards, Open Hardware and Open Data. It's an opportunity to share tools, techniques and experiences and to learn from each other. Why WOSSAT? »
Next meeting
Hosted by:
Catalyst IT
Level 3, Catalyst House
150 Willis Street
Wellington
Future Meetings Schedule:
Monthly meetings alternate between the 3rd Tuesday and the 3rd Thursday of each month.
March Meeting Goes Online!
The WOSSAT meeting which was scheduled to take place at Catalyst on March 19th will no longer be a face-to-face meeting. However our scheduled speaker, Aaron Chantrill, is undeterred and will be live-streaming his presentation from his hotel room!.
Aaron Chantrill from Project Naomi will be talking about why voice interfaces are important and why we need a truly free and open source offering. He will then look at how Project Naomi works and where they could use help.
In-person Meet-ups Suspended
As a precaution against the spread of COVID-19, we have suspended our normal schedule of monthly meetings.
The situation will be reviewed over the coming months and an announcement will be made when a regular meeting schedule can be resumed. Contact Grant if you have any questions.
In the mean time, if you would like to do an online presentation, the NZ Open Source Society have an instance of Big Blue Button that is purpose-built for this kind of thing - you can just log in and take it for a spin. Email Grant if you'd like to be involved in an online event.
---
You can visit the archive page to review talks, slides, links and videos from previous meetings.
---