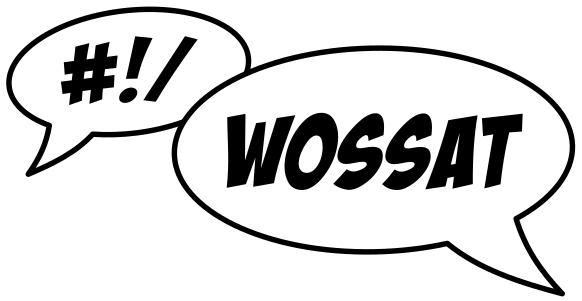 Wellington Open Source Show And Tell is a monthly meetup for fans of all things open — Open Source, Open Standards, Open Hardware and Open Data. It's an opportunity to share tools, techniques and experiences and to learn from each other. Why WOSSAT? »
Next meeting
6pm Tuesday, 18th February 2020
Hosted by:
Catalyst IT
Level 3, Catalyst House
150 Willis Street
Wellington
Future Meetings Schedule:
Monthly meetings alternate between the 3rd Tuesday and the 3rd Thursday of each month.
The following meeting will be on Thursday, 20th March 2020.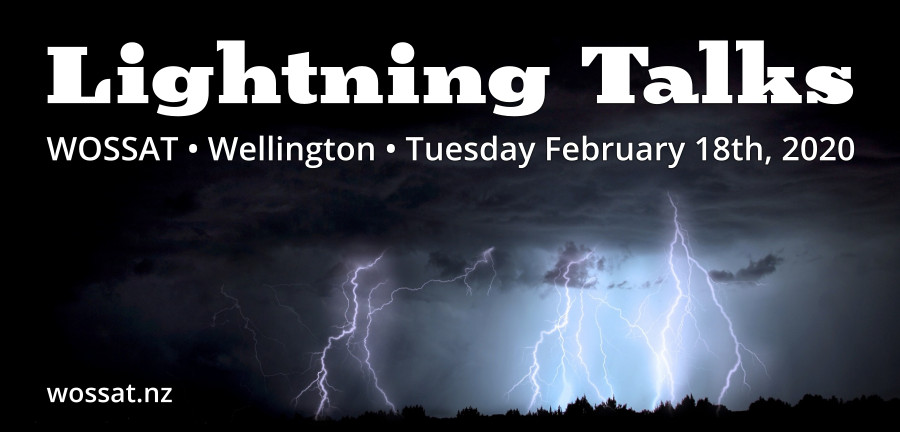 We're on a break for December and January, but we'll be kicking off our 2020 schedule with a Lightning Talks Meeting on Tuesday the 18th of February.
That means we need you to sign up to do a 5 minute talk. You might want to encourage your friends to sign up too — the more the merrier. We've got you covered if you need more details.
---
You can visit the archive page to review talks, slides, links and videos from previous meetings.
---