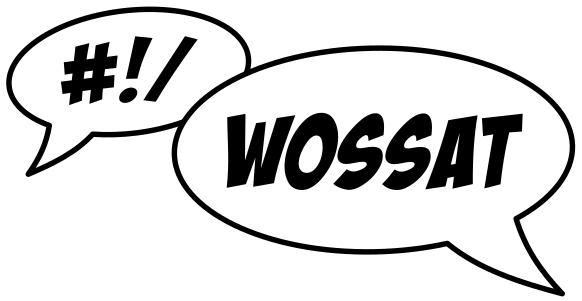 Wellington Open Source Show And Tell is a monthly meetup for fans of all things open — Open Source, Open Standards, Open Hardware and Open Data. It's an opportunity to share tools, techniques and experiences and to learn from each other. Why WOSSAT? »
Next meeting
6pm Thursday, 18th July 2019
Hosted by:
Catalyst IT
Level 3, Catalyst House
150 Willis Street
Wellington
Future Meetings Schedule:
Monthly meetings alternate between the 3rd Tuesday and the 3rd Thursday of each month.
The following meeting will be on Tuesday, 20th August and will feature first-time speakers.
Scheduled Speakers
Our July meeting is a special event to encourage first-time speakers. We have a full schedule of talks on quite a range of topics. Make sure to come along to support and encourage these brave first-timers.
If you would like to speak at WOSSAT, don't wait to be asked — email Grant today!
You can visit the archive page to review talks from previous meetings.
---