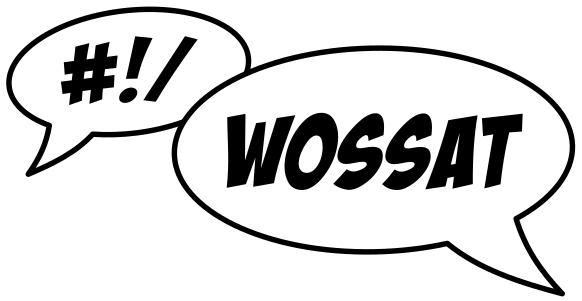 Wellington Open Source Show And Tell is a monthly meetup for fans of all things open — Open Source, Open Standards, Open Hardware and Open Data. It's an opportunity to share tools, techniques and experiences and to learn from each other. Why WOSSAT? »
Next meeting
6pm Tuesday, 20th March 2018
Hosted by:
Catalyst IT
Level 3, Catalyst House
150 Willis Street
Wellington
Scheduled Speakers
Our March meeting will feature:
Brenda Wallace — Whare Hauora

Brenda (

@BR3NDA

) will be talking about

Whare Hauora

— a project building on the power of open hardware, open source software and open data to make homes healthier.

Something else

Come along and find out what.
Unfortunately the following talk has had to be deferred until the April meeting:
Donovan Jones — Keybase: Usable Crypto
If you would like to speak at WOSSAT, don't wait to be asked — email Grant today!
---
Find us on Meetup.com
If you're a fan of Meetup.com, you'll find us at:
https://www.meetup.com/WOSSAT/
If you prefer other channels, we have other channels …
Join our Mailing List
For meeting reminders and general discussion related to the meetup, the WOSSAT list is hosted by the NZOSS.
You can also browse past message threads and reply online if you prefer.
Follow us on Twitter
If you like your meeting reminders in 280 character chunks you can get them from @WOSSAT.
---