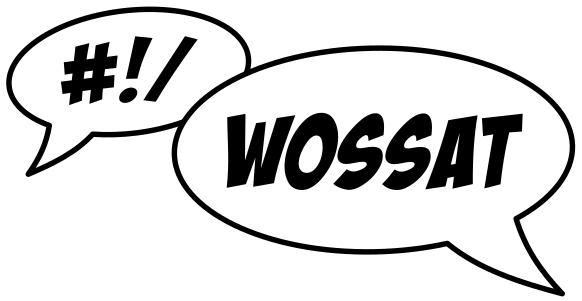 Wellington Open Source Show And Tell is a monthly meetup for fans of all things open — Open Source, Open Standards, Open Hardware and Open Data. It's an opportunity to share tools, techniques and experiences and to learn from each other. Why WOSSAT? »
Next meeting
Meetings were suspended due to COVID.
Hosted by:
Catalyst IT
Level 3, Catalyst House
150 Willis Street
Wellington
Meeting schedule on hold
We're not currently holding in-person meetings. We could possibly run online events if there was both interest and people who wanted to speak. Get in touch using the email link below.
Please email Grant if you would like to speak at a future meeting.
---
You can visit the archive page to review talks, slides, links and videos from previous meetings.
---
If you're a Meetup.com fan, you can join us there.
If Meetup.com is not your thing, that's OK, just use one of our other channels (there is no need to RSVP).
We used to have a mailing list hosted by OnlineGroups.net (through the NZOSS). Unfortunately OnlineGroups.net is winding down so there will be no more posts to the list.
---