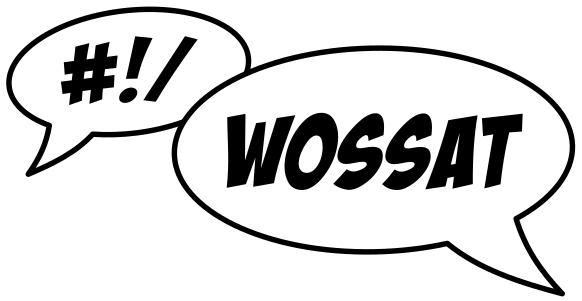 Wellington Open Source Show And Tell is a monthly meetup for fans of all things open — Open Source, Open Standards, Open Hardware and Open Data. It's an opportunity to share tools, techniques and experiences and to learn from each other. Why WOSSAT? »
Next meeting
Hosted by:
Catalyst IT
Level 3, Catalyst House
150 Willis Street
Wellington
Future Meetings Schedule:
Monthly meetings alternate between the 3rd Tuesday and the 3rd Thursday of each month.
In-person meet-ups suspended
As a precaution against the spread of COVID-19, we have suspended our normal schedule of monthly meetings.
The situation will be reviewed over the coming months and an announcement will be made when a regular meeting schedule can be resumed. Contact Grant if you have any questions.
If there is interest, we may try online meetings - the NZ Open Source Society have an instance of Big Blue Button that is purpose-built for this kind of thing. Email Grant if you'd like to be a presenter at an online event.
---
You can visit the archive page to review talks, slides, links and videos from previous meetings.
---