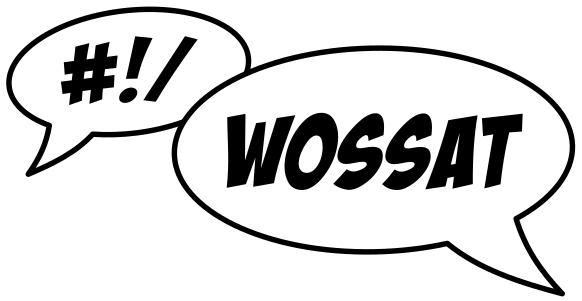 Archive of Past Meetings
This page lists speakers and talk topics from past meetings. Where possible, we've included links to things like slide decks, related web sites and, in some cases, video.
If you gave a talk and want to get your slides or links added here, just email Grant.